About Priority Restoration
Conducting Business The Right Way
Priority Restoration was founded by two guys who had enough of how the roofing and restoration industry was run by others and remain committed to conducting business the right way. We do it right the first time, for the right price, and we do everything we can to ensure that you are satisfied with your restoration project. These principles are what separate us from other restoration companies, and we are proud of the reputation we've built among our clients and their residents.
What We Do
We specialize in roofing, gutters, siding, paint, stone, brick, and stucco projects. In addition, we also provide other products and services, such as air conditioner cooling fin comb-outs and screen replacements, and other components of your home or building that need to be replaced, restored or repaired due to hail or wind damage. With an in-house insurance claims department as well as a commercial estimating group, we can help you with just about any job you have! Whether we are working with an HOA, property manager or a general contractor, we understand what it takes to satisfy all of the parties involved in a project. Whether you require a small repair or a total roof install or replacement, we are equipped to handle almost any job and are ready to work with you from the beginning of the design process down to the finished project.
Our Commitment To You
In addition to being a Better Business Bureau Accredited Business, we are OSHA, EPA Lead-Containment, and Tile Roofing Institute Certified and hold national roofing and local municipality licenses. Our number-one priority is the safety of our clients and employees, and we hold weekly and job specific safety meetings to ensure all of our employees are in full compliance with all laws and regulations on the local, state and federal level.
We Proudly Support The American Heart Association
Heart disease is a very personal issue to the Priority Restoration team. We proudly support The American Heart Association by donating to their cause and attending some of their fundraising events. If you would like to learn more about The American Heart Association and all of the various ways that they help people and families struggling with heart conditions, please visit their website.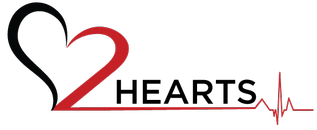 We Proudly Support 2Hearts
2Heart's mission is a profound one. They strive to ensure that all teenagers and young adults that have congenital heart disease have the resources they need to live happy and healthy lives. They also work hard to reduce the emotional burden on youth with CHD by properly educating them and preparing them for adulthood. To learn more about the 2Hearts organization, please visit their website.
Come Give Your Support!
Join us for the 2Hearts' 4th Annual Gala on Thursday February 23, 2017! To learn more, click on the image to the left or visit the 2Hearts website here!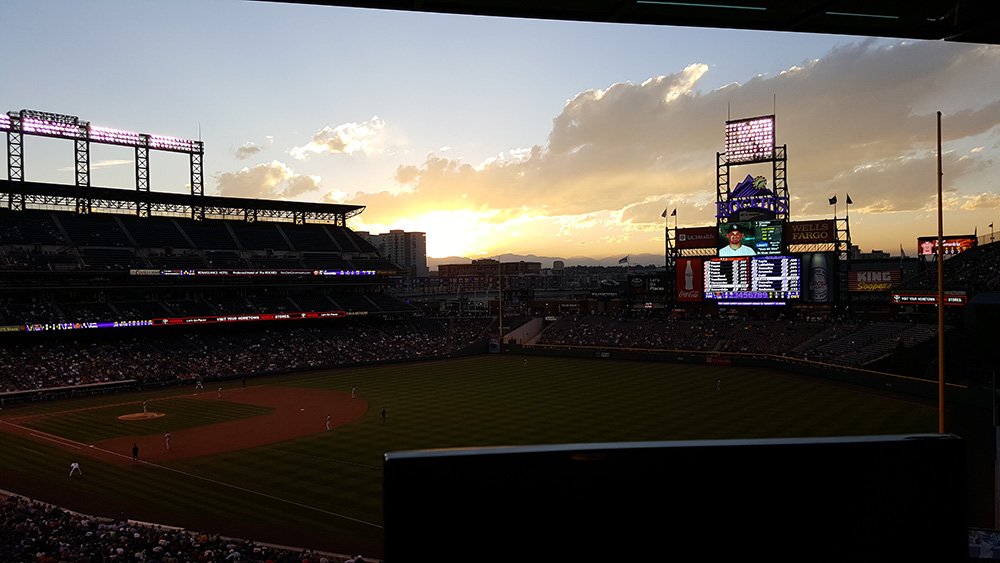 Our Culture
At Priority Restoration, we love Colorado's sports! As a company, we have been to several Rockies Games, plus we attended the Stadium Series Hockey Game with the Avalanche Vs. Red Wings. Chris Teem was also honored to receive the 2 Hearts' "Volunteer of the Year" award for 2016 at their golf tournament as well.